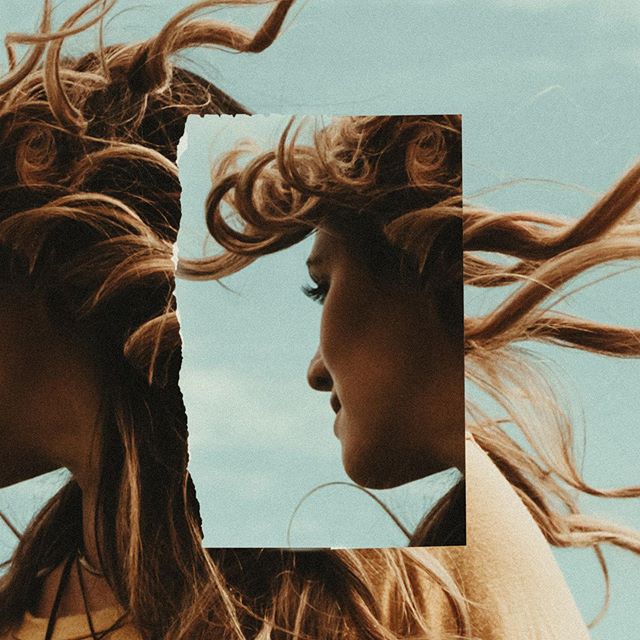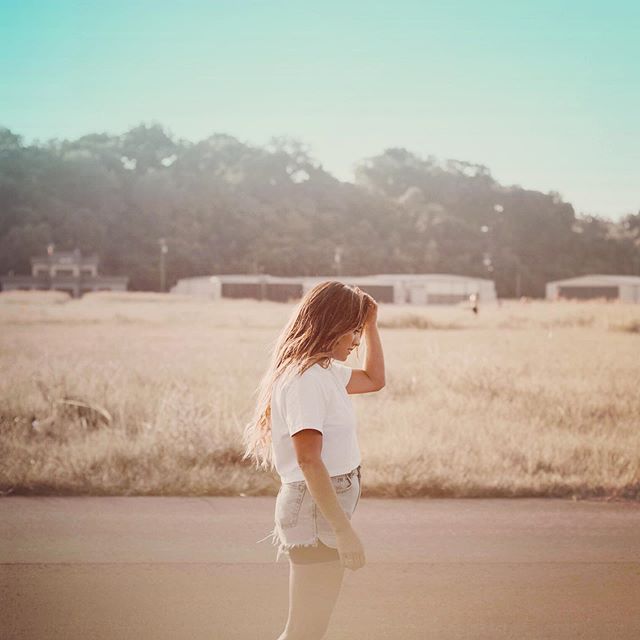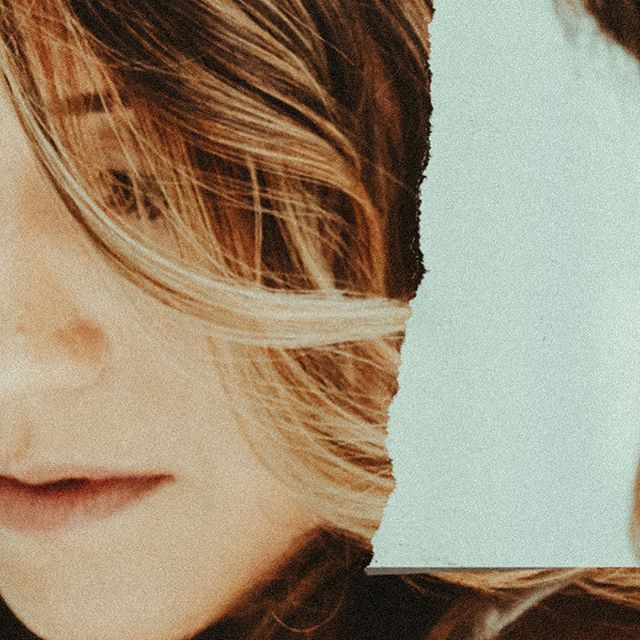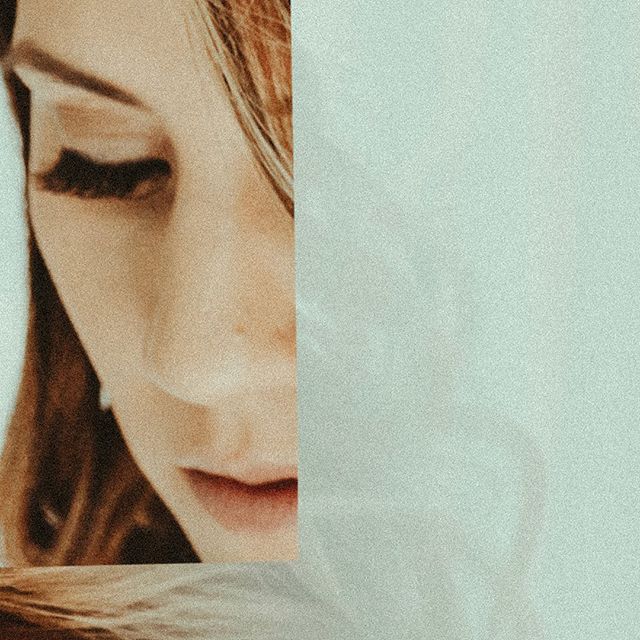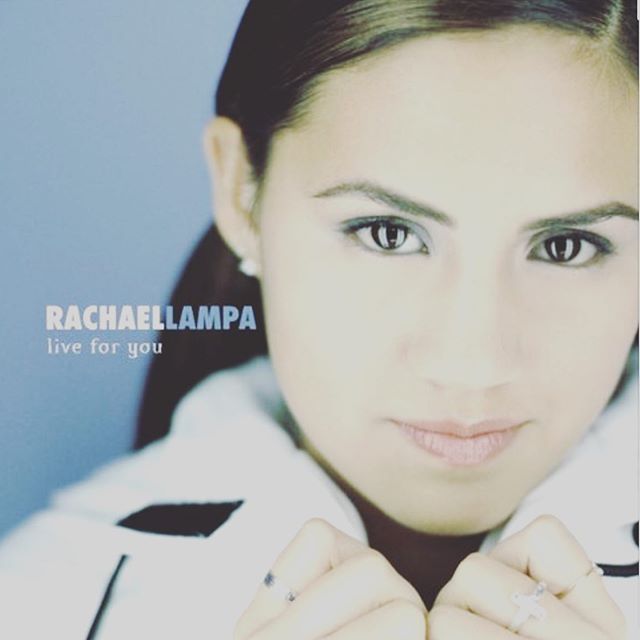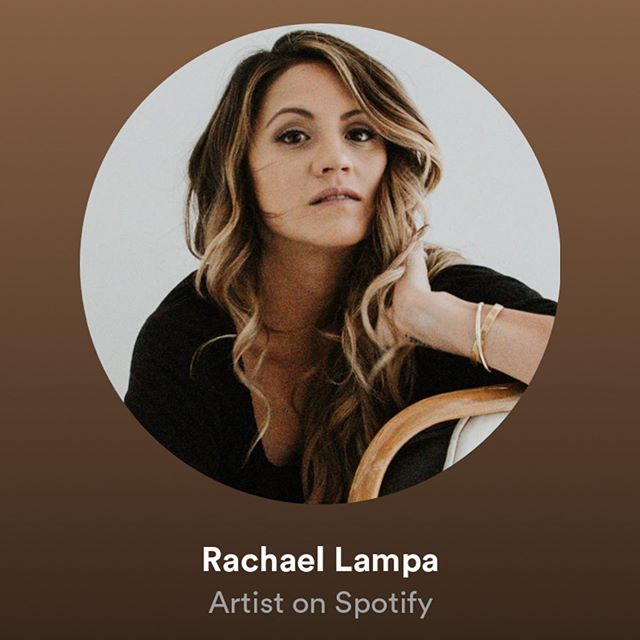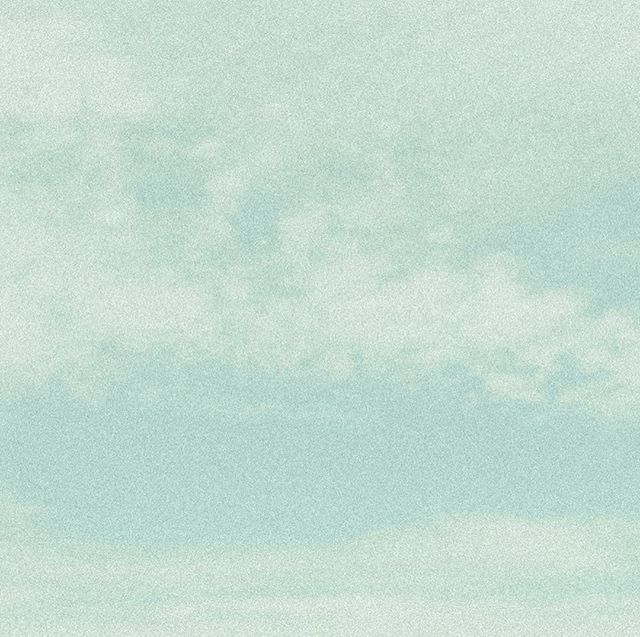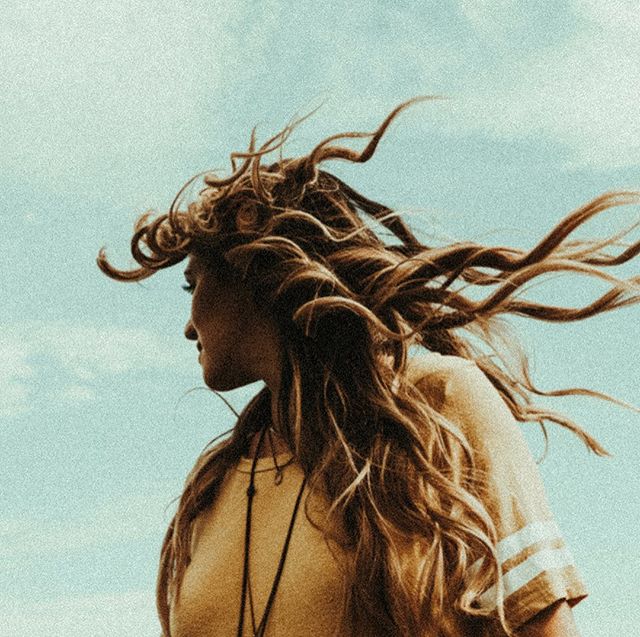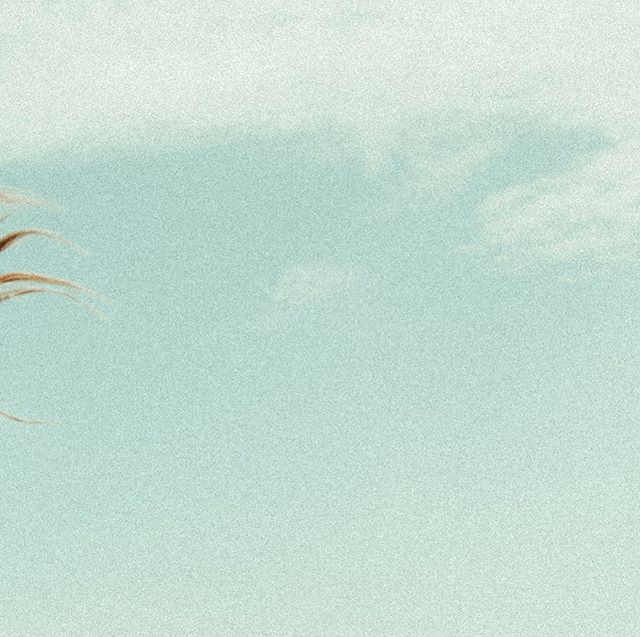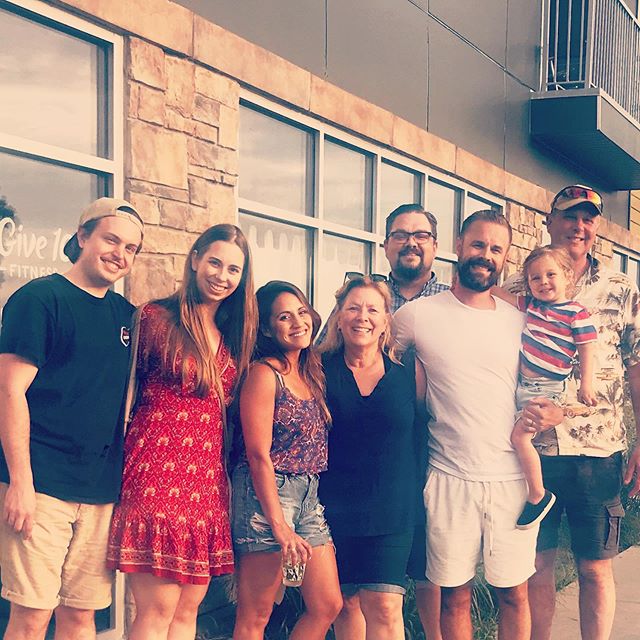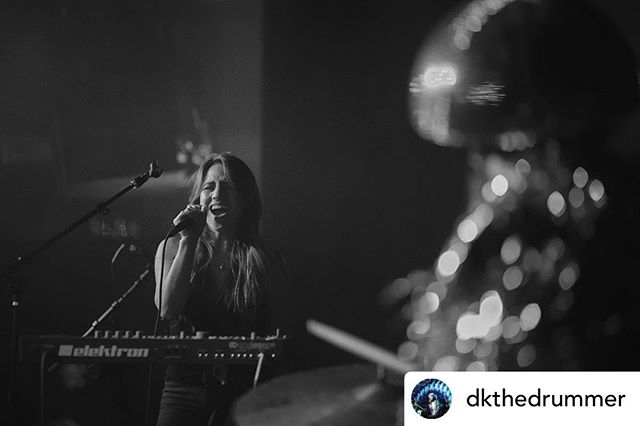 NEWS
"HE'S GOOD" IS OUT SEPT. 6!!! MAKE SURE YOU ARE FOLLOWING HER ON SPOTIFY AND HAVE HER SONG SAVED ON ITUNES! ALSO AVAILABLE ON ALL OTHER PLATFORMS!
PRE-SAVE on ITUNES: http://itunes.apple.com/album/id1477438958?ls=1&app=itunes
or
FOLLOW ON SPOTIFY: https://open.spotify.com/artist/0rAp8I6gq67AJEmzWEJ1ri?si=VZqRiqgsRDKrgG1CrJvmzg
NEW SINGLE "SIDE OF MY HEART" OUT 8/9!!!!
2.0.1.9!!!!!!!! NEW MUSIC COMING THIS AUGUST!!! STAY TUNED FOR OFFICIAL RELEASE DATES! IN THE MEANTIME, MAKE SURE YOU ARE FOLLOWING HER ON INSTAGRAM, FACEBOOK, TWITTER, AND SPOTIFY!!!
NEW VIDEO IS HERE!!!!!
Check out the video for "Turn Your Eyes Upon Jesus" https://www.youtube.com/watch?v=K7jJZRUnWm4&feature=youtu.be
RACHAEL'S NEW SINGLE OUT TODAY!!!
https://itunes.apple.com/us/album/turn-your-eyes-upon-jesus-single/1321102247
" I've wanted to record this hymn for a long time, but I never quite went for it. I always thought it wasn't good timing or not the "right career move". But as I come to terms with what 2017 has been and as Christmas approaches, I felt like this was the time. This year has been sad and hard and scary but it was hopeful and exciting and full. This song is about taking what is in front of me, the dark and the light, and bringing it to the One who gives me rest from it all. I have a lot of friends that I love dearly and followers on here that don't believe the things I do, but I believe that peace transcends our reasoning and opinions and just wants to rest upon us without having to prove itself right away. I hope this song can be part of that for those who listen. Link in profile for iTunes!! Love you all! ❤️"
11.29.17
Rachael will be releasing a new song before the end of the year!!! Stay tuned!
6.1.15
Did you catch Rachael w/ Mumford & Sons, My Morning Jacket, & Hozier @ Bonnaroo!?!
12.6.14
Recent breathtaking duet of "All is Well" with Smitty & the Nashville symphony!
11.24.14
Rachael will be heading out on The Spirit of Christmas Tour with friend Michael W. Smith. See TOUR dates to see if they are in a city near you!
10.13.14
Watch Rachael Lampa perform on Saturday Night Live w/ Hozier!